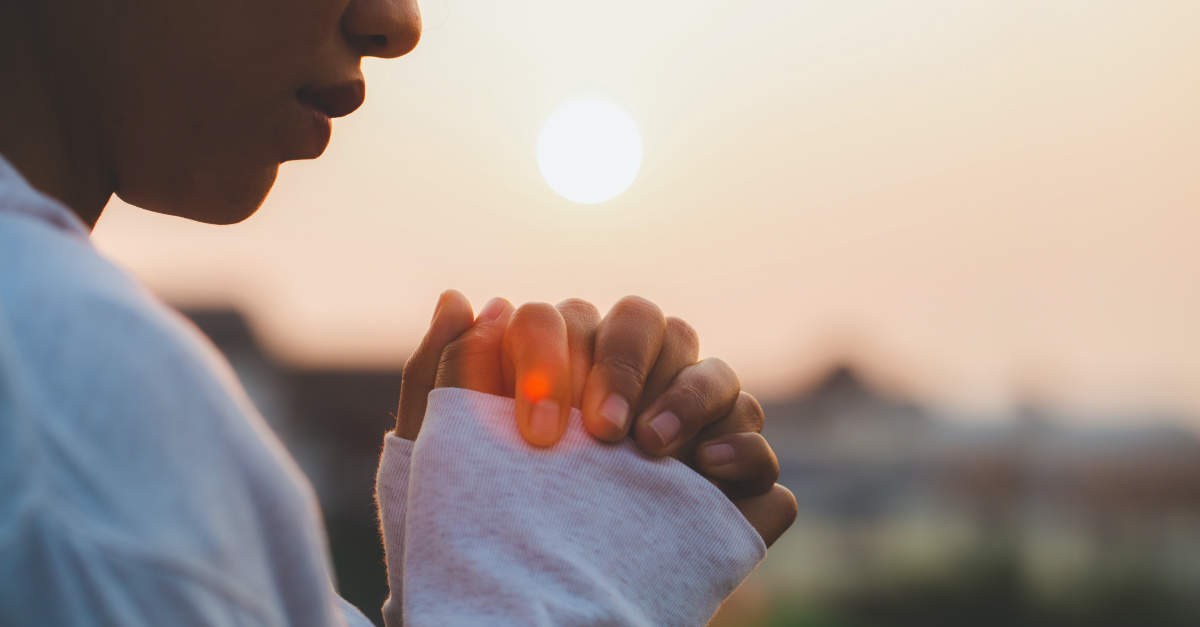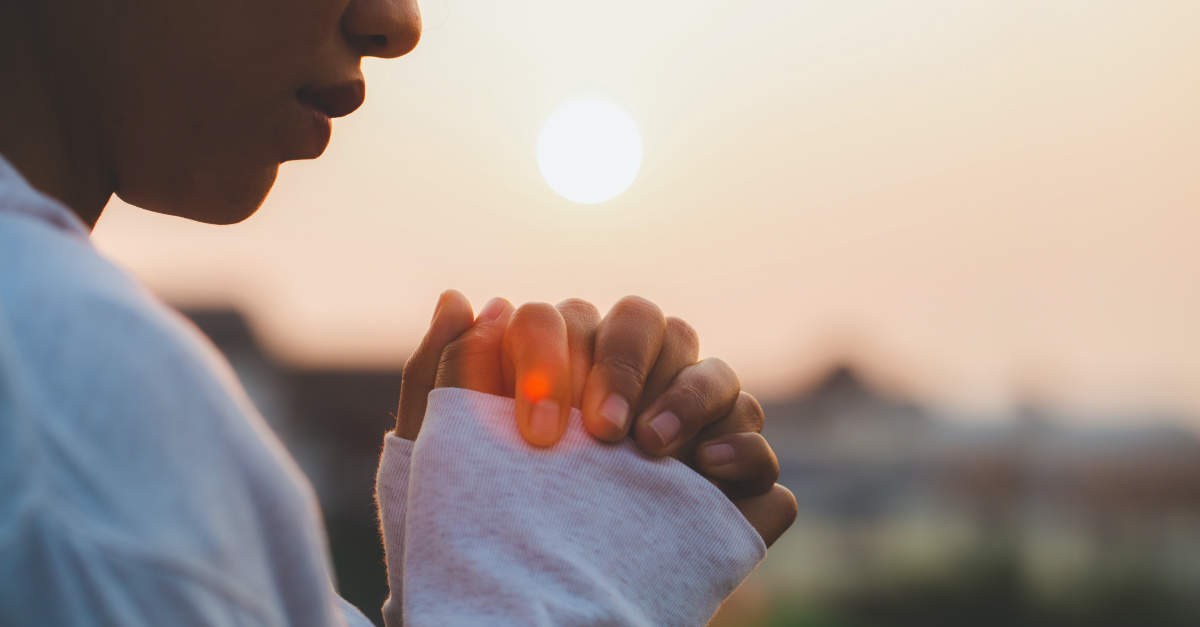 A Prayer for Hope When You Are Fearful
Father,
May the presence of fear cause us to pray, "When I am afraid, I put my trust in you." (Psalm 56:3) Let fear be an automatic signal to us to remember, "There is no fear in love. But perfect love drives out fear …" (1 John 4:18).
Fear can grow and spread like wildfire, Father. Though we undoubtedly will be singed by the flames of this world and attacks of our enemy, don't let it engulf us. Peter wrote, "But even if you should suffer for what is right, you are blessed. 'Do not fear their threats; do not be frightened'" (1 Peter 3:14). Let us emerge from attacks and fires, Father, singed and nicked but not destroyed. Psalm 34:4 reminds us that the root of our bravery in the face of fear comes from You: "I sought the LORD, and he answered me; he delivered me from all my fears."
Father, You promise to strengthen us (Isaiah 41:10) and sustain us in times of fear. Jesus, may we feel Your hand on our shoulder as we walk through fearful times and seasons on earth. Put our fears at bay, by the power of the Holy Spirit living in us.
In Jesus' Name,
Amen.
A Prayer for Strength When You Feel Weak
Father,
It's hard to imagine facing the giant of anxiety. Help us to adopt truths like Isaiah 35:4 as our spiritual anthems: "Say to those who have an anxious heart, 'Be strong; fear not! Behold, your God will come with vengeance, with the recompense of God. He will come and save you." (ESV) For as Paul wrote to Timothy, "For the Spirit God gave us does not make us timid, but gives us power, love and self-discipline" (2 Timothy 3:14). Solomon advised, "Trust in the LORD with all your heart and lean not on your own understanding; in all your ways submit to him, and he will make your paths straight." (Proverbs 3:5-6 ) When we feel physically, mentally, or spiritually week, let us remember "No word from God will ever fail." (Luke 1:37)
Jesus, our Savior, You died so we would have life to the fullest. You warned us of our enemy, his tactics, and the harsh realities we would endure on this earth, But You also provided us comfort, saying, "Come to me, all you who are weary and burdened, and I will give you rest. Take my yoke upon you and learn from me, for I am gentle and humble in heart, and you will find rest for your souls. For my yoke is easy and my burden is light" (Matthew 11:28-30). Thank You, Jesus, for upholding us when we are too weak to stand. For sending in reinforcements via the people and professionals You place in our lives, and the rich and fulfilling Word that reminds us of the supernatural grace, forgiveness, strength, peace, and mercy we have in You.
In Jesus' Name,
Amen.
The prophet Jeremiah, who was tasked with delivering a dire message to a rebellious people, wrote, "But blessed is the one who trusts in the LORD, whose confidence is in him. They will be like a tree planted by the water that sends out its roots by the stream. It does not fear when heat comes; its leaves are always green. It has no worries in a year of drought and never fails to bear fruit." (Jeremiah 17:7-8) Though the odds may be stacked against us on this earth, and the anxiety we suffer from wreaks havoc, we must never underestimate the power of prayer, and the living Word of God. He is always bigger, always good, and always close to the brokenhearted.
Photo credit: ©Getty Images/Tinnakorn Jorruang