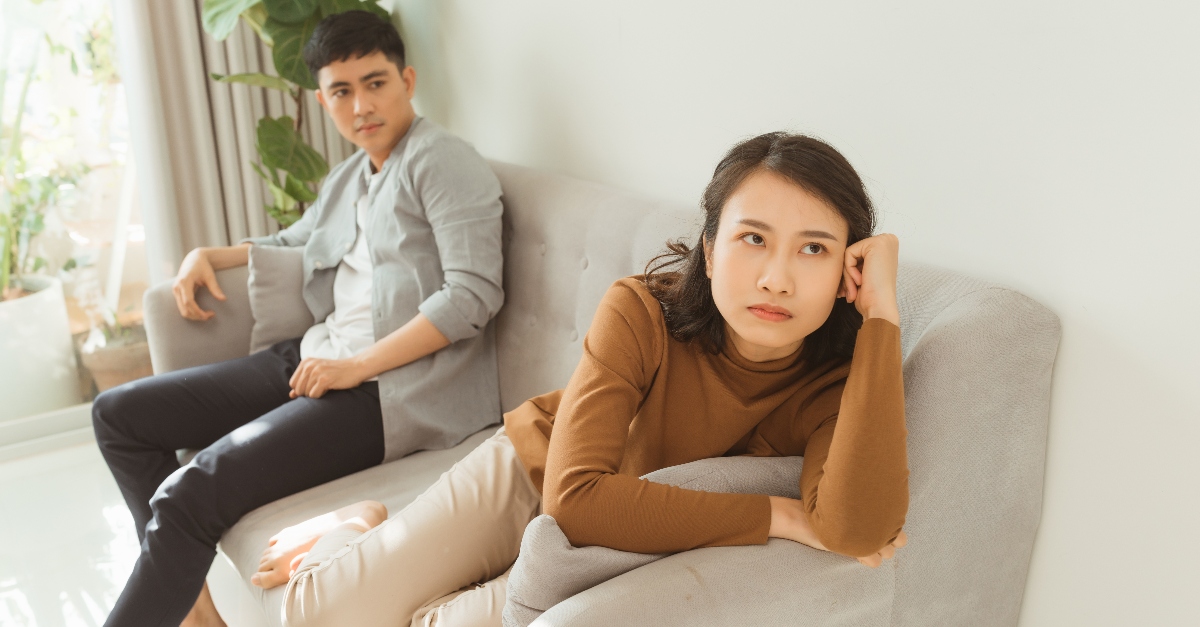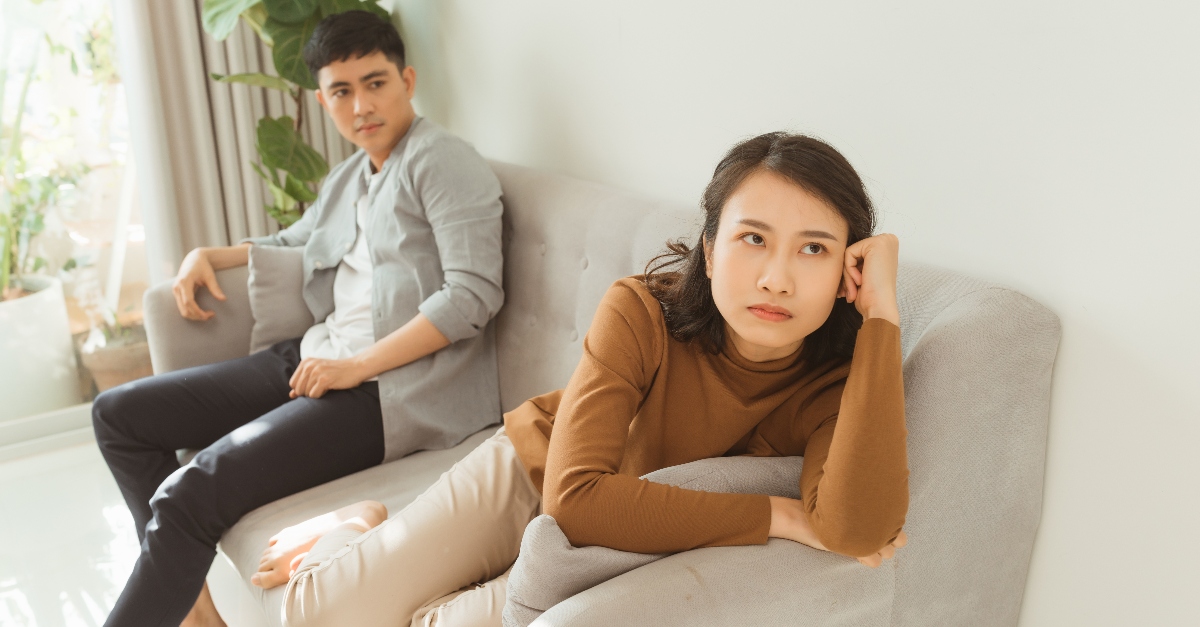 On the flipside, when you constantly remind yourself that he's never going to listen, never going to change, then you're anticipating more fights. And when they come, you tend to pack a mean "Aha, I knew I was right!" punch. You start slinging fists because you were right about him dropping the ball.
If you revel in his failures, he'll learn to keep to himself. When you make it clear that you're keeping a checklist of all his wrongs, he'll give you as little room as possible to keep score.
Silence is deadly. It blocks communication, not only bad communication, but good communication too. An invisible divide will forge its way into your home, and soon, you'll forget the little things that make him your best friend.
Choose to remember the good things and to let go of the bad. After all, that's what Jesus does. That's what you want others to do for you.
By no means am I a marriage expert. I still get good ole' southern "blisterings" from my mama about how mean, angry, or petty I can be toward my husband. I mess up. A lot. But I've learned that if I can pause, breathe, and choose to give my husband the kind of grace that Jesus gives me, it gives me the freedom to let go of the anger and choose resolution.
Now, that's not to say that you should take abuse, that you should tolerate when a man uses his words or hands to hurt you. But when there are natural arguments that stem from a man and woman trying to figure out life together, grace is the best way to foster communication and better the friendship that makes a vow something worth clinging to.
Photo Credit: © Getty Images/fizkes