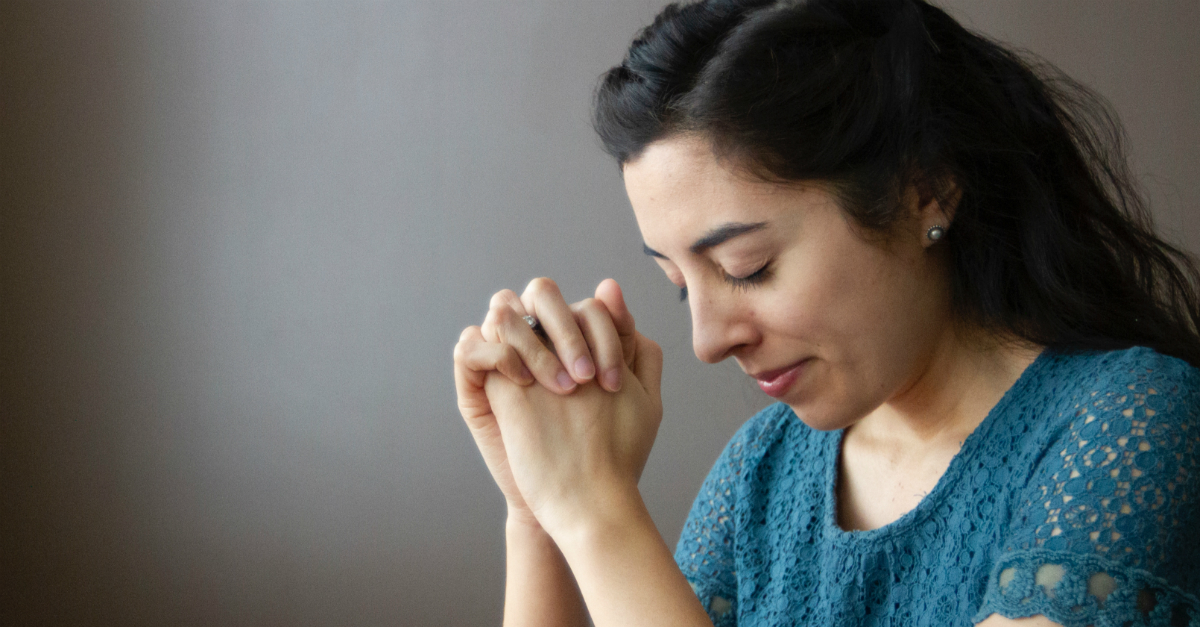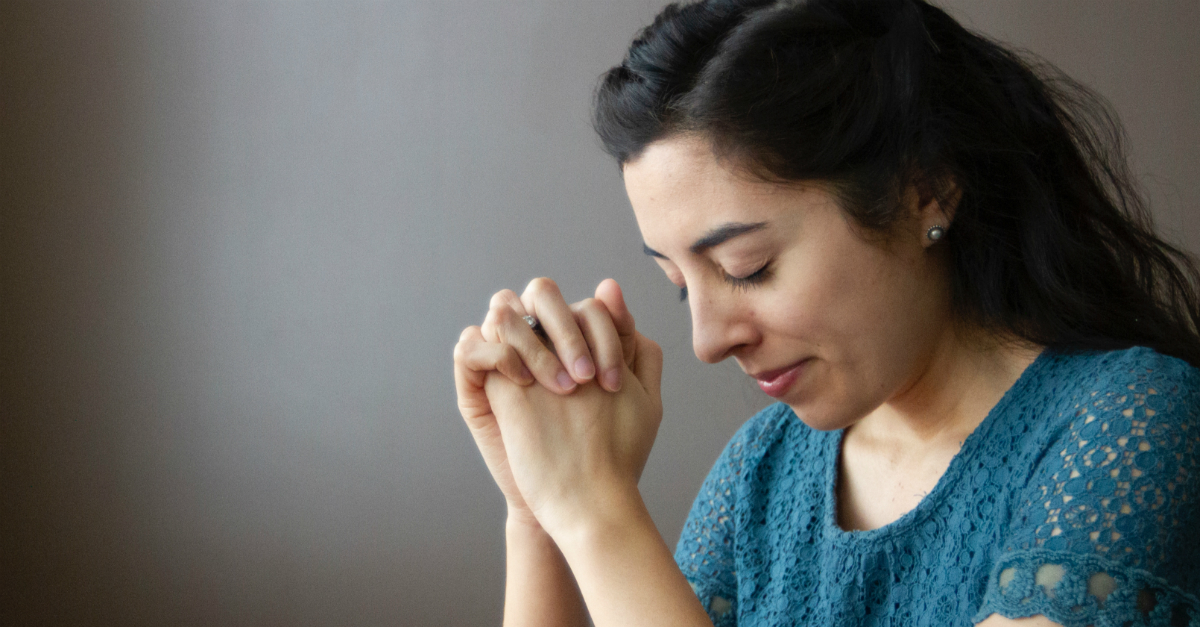 Why Christians Pray for Others
"This is the confidence we have before him: If we ask anything according to his will, he hears us." (1 John 5:14)
Prayer is a link between us and God. The Bible lets us know that those God deems righteous can confidently approach him in prayer, knowing with certainty that their prayers are heard. We use prayer to make our requests known, not just for ourselves, but for those around us too.
"Hear the petition of your servant and your people Israel, which they pray toward this place. May you hear in your dwelling place in heaven. May you hear and forgive." (1 Kings 8:30)
According to Jesus, the greatest commandment is to love God, and the second is to love our neighbors as ourselves (Matthew 22:36-40). Spending time praying on our own behalf can sometimes come easier than praying for others. God loves us all, and we are all his children.
Christians pray for others as a sign of that love, recognizing God's love for them, and showing that love to others. Christians pray for others because the road of faith is not easy, and we need to build each other up by our prayers. When Christians pray for others in faith and love, amazing things can happen.
How to Pray for Someone
"And pray in the Spirit on all occasions with all kinds of prayers and requests. With this in mind, be alert and always keep on praying for all the Lord's people" (Ephesians 6:18).
Whether you "go to your room and shut the door," or talk to God on your commute, or pray aloud with a friend, God's word encourages us to use these prayers on behalf of others, in what is known as "intercessory prayer" (1 Timothy 2:1)
If someone in your life needs prayer, consider praying with them in person. There is great power in Christians praying out loud with each other by coming together and speaking God's promises back to him, making our requests known to our Father. If you have a small group or Bible study, reach out to one of these groups to ask for prayer on behalf of the person you know (always remaining sensitive to anything confidential). Another prayer tradition of believers is the "laying on of hands," often used in prayerful expressions of healing and blessing (Acts 19:6).
Whether life is great or gloomy, whether a problem is big or small, prayer is our way of communicating with God to show love towards him, and those around us.
You can put this call to pray for others to practice today, using your words to bless others by bringing their needs before God's throne. Here are 7 ways you can pray for someone today.
Photo Credit: © Unsplash/Priscilla Du Preez