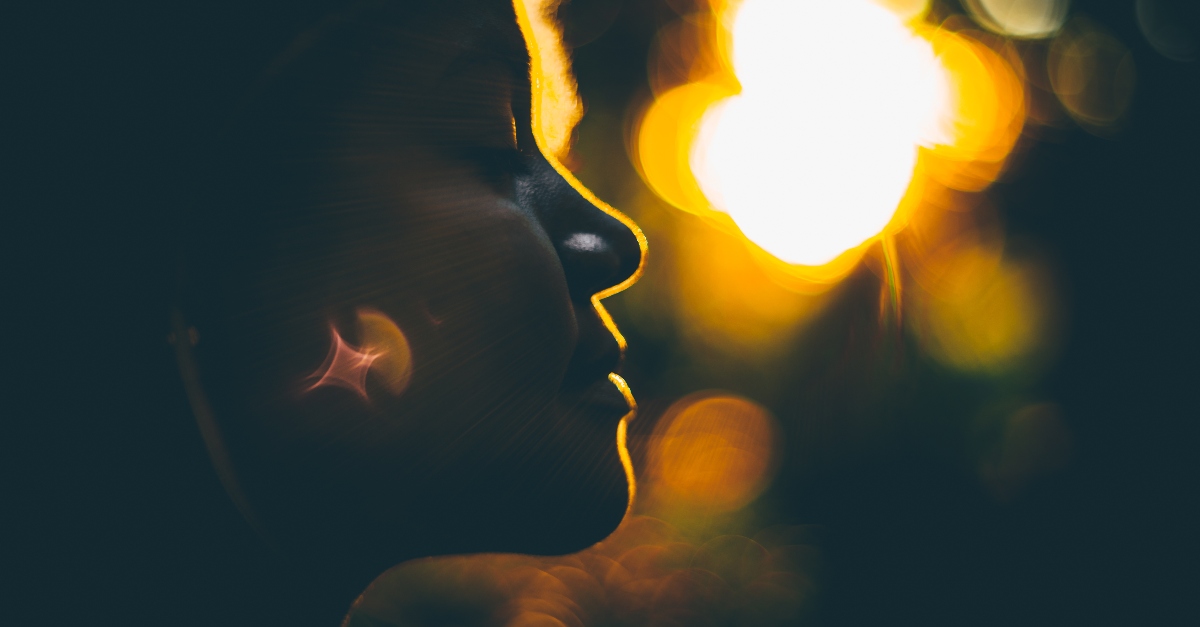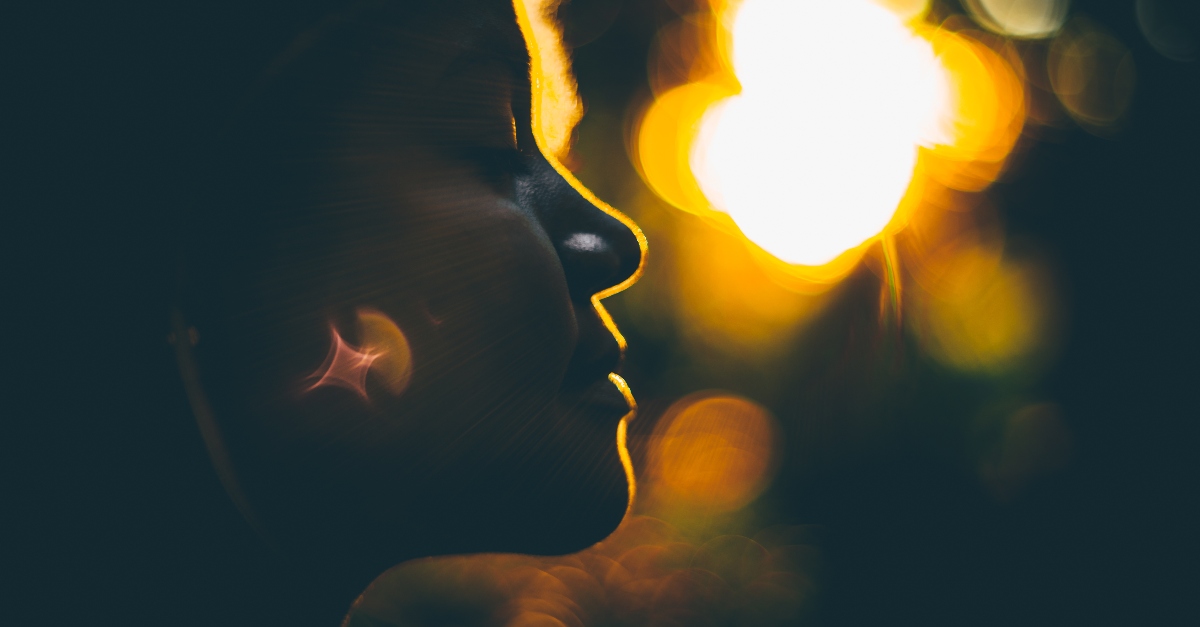 Sanctification is a process through which the Holy Spirit changes a person. One of the metaphors used in the Bible to describe the process is that of the potter and the clay. God is the potter, creating each person, imbuing them with breath, personality, and everything that makes him or her unique. He also makes them more like Him once they choose to follow Jesus.
The person is the clay in this metaphor, being shaped for this life, and the next, by the will of God first by the process of being created, and then through the workings of the Holy Spirit. Because He created all things, God tries to perfect those who are willing to be perfected to be what He intended, rather than the sinful beings humans choose to be. "For we are his workmanship, created in Christ Jesus for good works, which God prepared beforehand, that we should walk in them" (Ephesians 2:10).
The Holy Spirit, one of the aspects of God's nature, is the aspect of Him that lives within the believer and shapes that person. Before He ascended to Heaven, Jesus promised the disciples they would receive help from Heaven to recall His teachings, to be comforted, and to be shaped to be more holy. "If you love me, you will keep my commandments. And I will ask the Father, and he will give you another Helper, to be with you forever, even the Spirit of truth, whom the world cannot receive, because it neither sees him nor knows him. You know him, for he dwells with you and will be in you" (John 14:15-17).
It is very difficult for sinful men to keep the commandments perfectly, so the Holy Spirit convicts Christians when they sin, and encourages them when they do what is right. This process of conviction, encouragement, and transformation makes each person more like the person God wants them to be, more holy, and more like Jesus.
Photo credit: ©Getty Images/vaitekune